Jay-Z Returns To Angie Martinez
Jay-Z surprised everyone when he stopped by Hot 97 as his new album Magna Carta Holy Grail (which received a platinum plaque earlier in the day), was released on all platforms to speak with Angie Martinez.  He discussed everything from the iconic studio sessions from his latest album, Dame Dash, unreleased Beyonce music, his career, life, his inspiration to hop on Twitter and talk to his fans, and much much more in the 90 minute interview.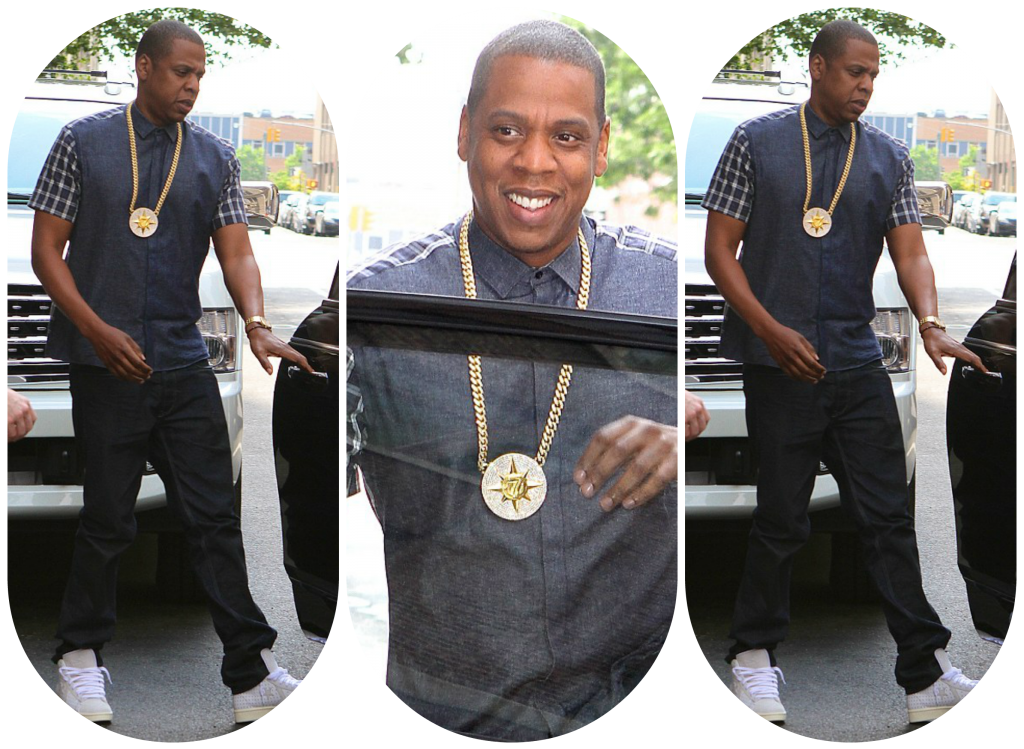 His new album Magna Carta Holy Grail is now available on iTunes.
• 10 July 2013 •
View comments